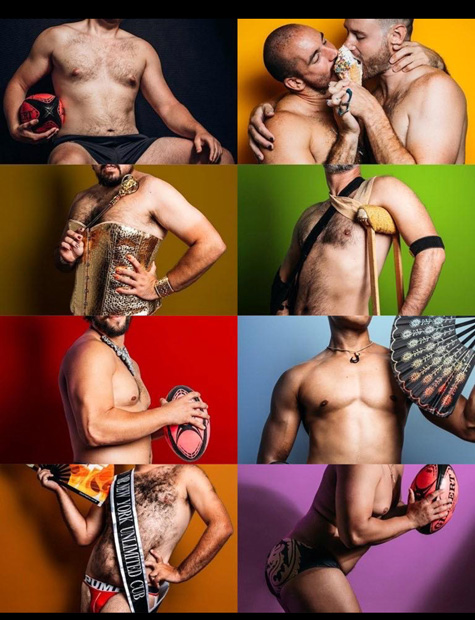 Balls! Join Pint Thursday, December 5th, as David Clarke of the Gotham Knights RFC presents their brand new 2020 Rugby Calendar! Featuring (mostly) naked rugby players, it's the perfect addition to your house or a holiday present. Plus it helps support local LGBTQ+ athletics!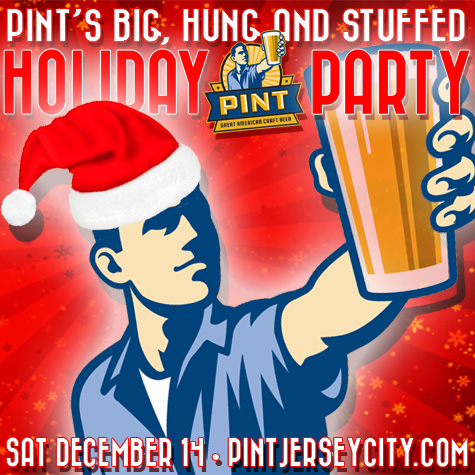 It's big! It's hung with decorations! And it's stuff with presents, surprises and Santa. It's Pint's Big, Hung & Stuffed Holiday Party!

Cancel all your plans, grab your friends, and get here for Pint's MASSIVE annual holiday party. Santa is coming and bringing all of our customers one of our coolest gifts ever, plus a change to win a giant stuffed stocking, enjoy dancing bartenders (yes, really!), holiday cocktails, rare beers and Tommy coming down someone's chimney.

Pint's Big, Hung & Stuffed Holiday Party is Saturday, December 14. And hey - there is never a cover charge at Pint! Ever!

Hell yes, we never close!
Come hang out with us 5pm-2am Christmas Day!